When you are new to online casino slots, you might not be too sure about which are the best games to play. You don't want to get stuck playing something boring, but thankfully there are plenty of entertaining slot games you'll find online.
Here are a few of our favorite ones.
Starburst
Starburst is a very bright and colorful game that attracts most online players sooner than later. If you have ever played the Bejeweled game, then the Starburst slot might look very familiar to you indeed. There are the same dazzling jewels that you need to line up according to their color. The game is packed full of great features, so there are plenty of ways to win big. If you are lucky, you might even get taken to the game's cool bonus round where you can try to increase your winnings even more!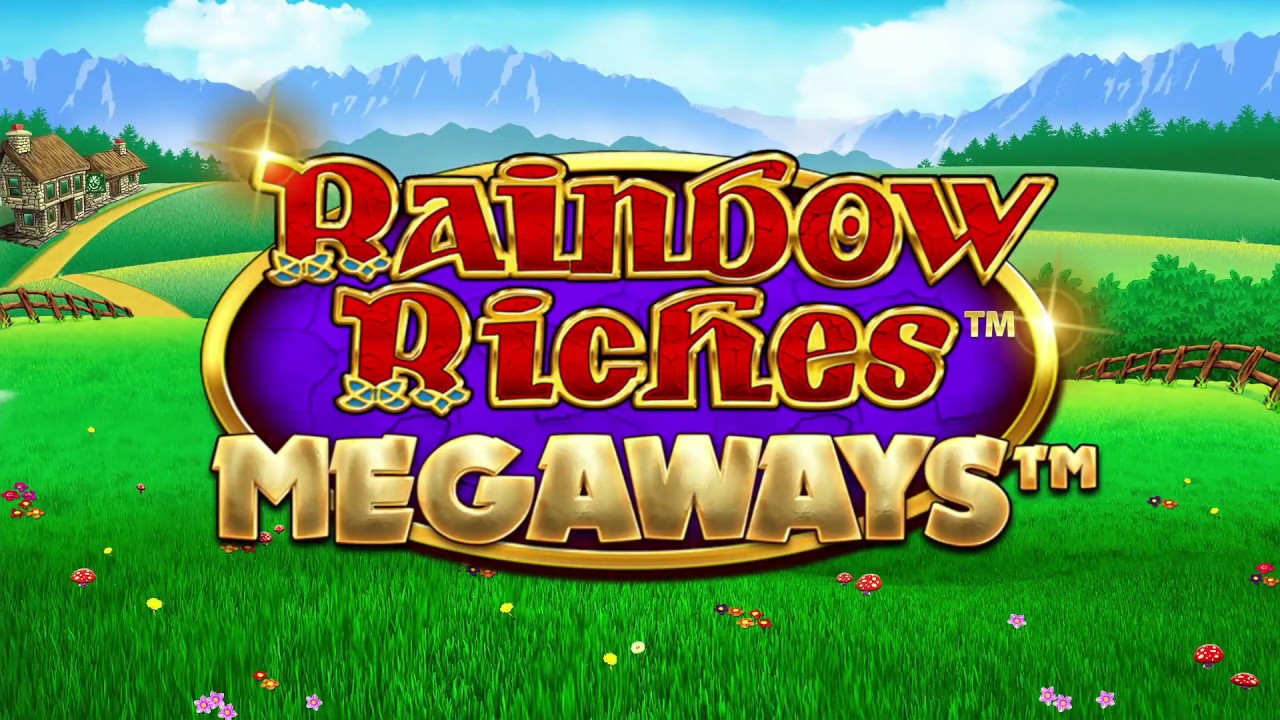 Rainbow Riches
Another really popular online slot game is Rainbow Riches. The game has an Irish theme and a leprechaun will be with you on screen to help you win as much cash as possible. There are a number of different symbols that you will need to try to line up, including letters and picture symbols. If you manage to land a scatter symbol on the board, then you will unlock some cool features!
Mega Moolah
Mega Moolah is played on five reels and features 25 pay lines, up to 50 free spins, multipliers, and wild symbols will help you try to increase the size of the pot you could win. The theme of the game is a wheel of fortune – spin the wheel to see how much you could take home with you! This game is a progressive game, so at the end you stand to win a large prize rather than winning small annuities.
Gonzo's quest
Want to join Gonzo on his quest for the hidden treasure? Sure you do! You'll meet Gonzo in the middle of a dense jungle, right next to a pile of cascading blocks. Shake down the rocks to see how they line up. If you have some matching symbols, then you'll add some cash to your prize pot! Every time you have a winning line, the blocks that make up the line will crumble away and will be replaced with new ones. As long as there are winning lines, then the avalanche will keep on going, so you could stand to win quite a pretty penny!
Mega Fortune
Have you ever wondered what it would be like to live the high life? Well, Mega Fortune will give you a taster of it! The theme of the game is a ritzy jet-set lifestyle, so there are lots of images of limousines, champagne, and wads of cash. If you line up enough winning lines, then you might be able to take home enough cash to start this kind of life for yourself!
There are so many great online slot games these days; these are just a few of our favorite ones. Which ones will you try?
What are the Best Online Slots of All Time?