If you like to gamble, you know that Evolution games are some of the best on the market. You will appreciate the opportunities these games bring you and how you can reach incredible prizes. Evolution has games for both experts and beginners in the field of gambling.
So, the chances are that you will find exactly what you are looking for in terms of online gambling that can be enjoyed live. Live gambling is even more exciting, so you should give it a try. Here are the best 3 Evolution games that you should go for!
Dream catcher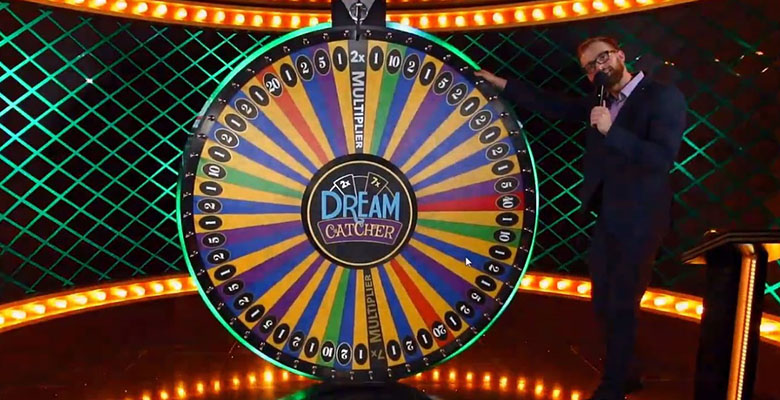 A dream catcher is exactly the type of game that will help you reach your gambling dream. There is a live dealer that will spin the wheel and chat with all the players involved in the game. The numbers that you can bet on are 1, 2, 5, 10, 20, or 40. But the game also has a 2x and 7x multipliers that can increase the payouts significantly. The live experience is offered by the available cameras that catch more angles of the game and makes everything more interactive and exciting. The winning potential is big as you spin this wheel and you might find it that the Dream Catcher is the main game you will want to play for a while.
Monopoly live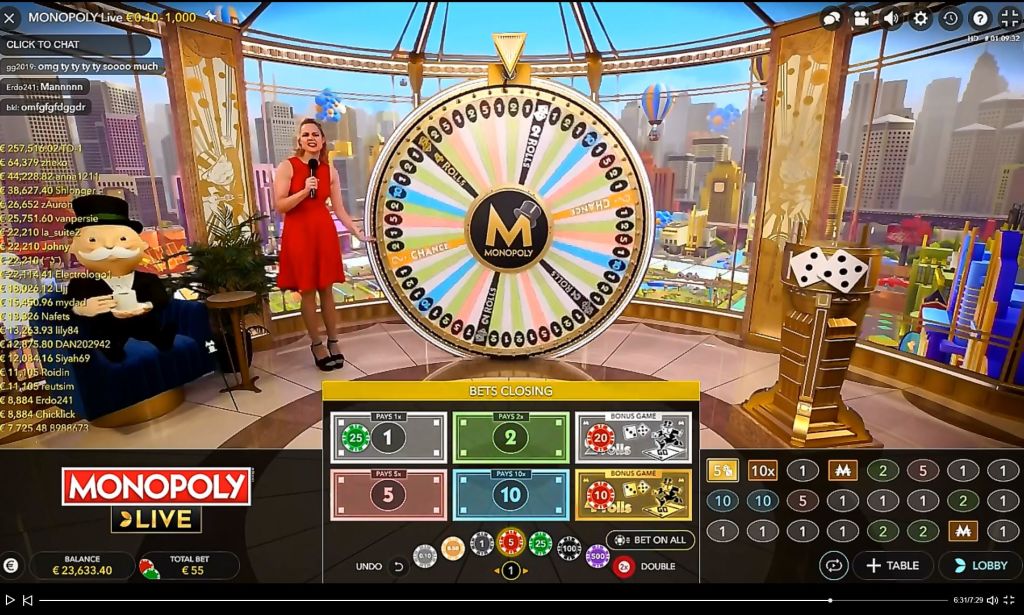 Who doesn't like to play monopoly? For many of us, this is the game of our childhood. But when you start playing Monopoly Live from Evolution, you discover a new world of excitement. There is a host that will spin a big wheel and give the players time to predict potential winnings. The wheel is placed vertically so you can watch it at all times. There is also a Mr. Monopoly that can surprise you with super prizes now and then. Thanks to the Monopoly theme and the impressive graphics of this machine, many players prefer too straight to this live game when they want to gamble.
Check out the full Monopoly live review to learn more about this thrilling table game from evolution gaming.
Deal or no deal
Another attractive game offered by Evolution Gaming is Deal or no Deal. An unlimited number of gamblers can enjoy this game, and the prizes offered are impressive. It starts by asking the gamblers to spin a big 3 reels vault bank. With each spin, there is a briefcase being filled with more money. It can reach a multiplier between 75x and 500x. There are up to 16 briefcases to choose from, and the players can get even more multipliers of the money inside each one. The goal is to guess if the money in the briefcases is higher than the bank. And this might take some skills, but it is all worth it!
Evolution Gaming never disappointed in the past, and it never ceased to update their games to the best of their potential. If you want to have an amazing experience, these three games might have all you need to enjoy your time gambling and always look for more.
3 Evolution Games You Have to Try