Winning regularly at online poker is challenging at the best of times. With grinders, professionals and rake to compete with, it's not easy like it once was. To keep up with game theory and playing styles of current players takes time and hard work. Wouldn't it be easier to just find softer competition to play?
The good news is that online poker has many poker rooms available, not just the big few that try to dominate. Naturally, some of the grinders try smaller sites too so we're going to give you a few tips to spot signs of a soft poker site. That way, you can register and play with the fishes again.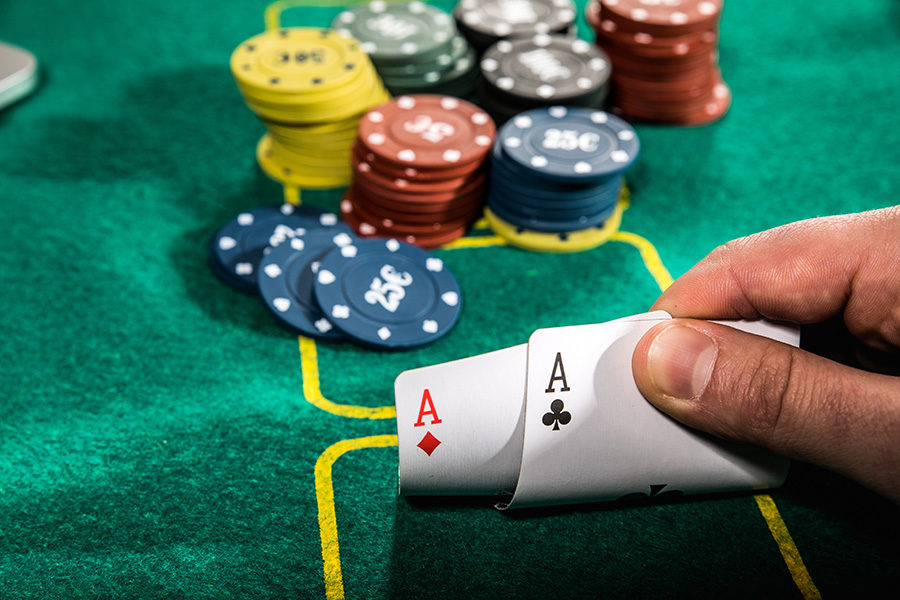 Sports Betting Sites 
The major online poker sites are a poker site as their primary function. That's where they spend all the time advertising and marketing and engaging with it's pool. However, this is also where the best players ply their trade. In contrast, sports betting sites that offer online poker aren't as committed to enticing grinders to their games. They operate a poker room as a side project.
These online poker rooms are filled with players trying poker for the first time, or sports bettors playing with their winnings. These are exactly the type of players you want to sit with. They are just there to have fun playing a novel game and hopefully earn some cash too. There are lots of sports betting sites that offer online poker too. Texas Hold'em Questions give an informative Coral poker review that highlights the benefits of using them for online poker. They are one of several sites that are primarily used for sports betting but offer poker too.
HUDs Banned 
Any online poker site that bans HUDs are interested more in the recreational player than the typical regular. This is a great sign of a soft poker site. The experts and grinders love to use poker HUDs. In case you don't know, a HUD is a software that tracks and highlights statistics on the players involved at the table. These stats help players make better decisions, the result of which leads to recreational players losing money faster and potentially not returning.
Banning HUDs is a positive step forward for the online poker scene as it means a level playing field. Players have to make decisions based on observation and gut instinct once again.
Quirky Software
Another sign of a soft poker site is original or quirky software. These sites are unique in that they may use their own proprietary gaming software. Most regulars stick to the major poker sites and won't spend time on these sites. They consider them poor taste or not easy on the eye perhaps. Who cares if they have soft competition? The newbie loves quirky things and visuals to enhance the poker experience. If you see a site operating with its own unique software, you can be sure there are fish there.
Low Traffic & Low Prize Pools
This is a contentious point but hear me out. The websites that offer low traffic are instantly dismissed by grinders. They want a huge pool of players to play against. They don't want to play with poker sites with limited options. This is not something the recreational players care about. They aren't using game selection to pick the best games like grinders. They want to play poker and will sit at any table if it's got players.
The sites with low traffic often have a high percentage of weak players in it. Likewise, with websites that have low guaranteed prize pools. This is not an incentive for the tournament professionals who want to earn thousands. The online poker rooms with low prize pools are usually smaller fields and take less time to complete. This is exactly what the beginner players want and an indication that the poker site is soft.
What Are the Signs of a Soft Poker Site?